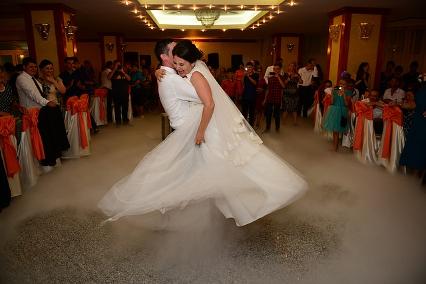 Your wedding is a special day. It's about creating memories and celebrating with family and friends. You've planned every detail to make sure it's an event of a lifetime.

DJ Tony Cruz provides complete professional wedding and anniversary dj services. He will ensure that the music enhances your celebration and will work with you to create a customized playlist for the entire evening.

It's said that guests always remember how good or bad the music was at a wedding...and with DJ Tony Cruz, your guests will think of how much fun they had and how they danced the night away!